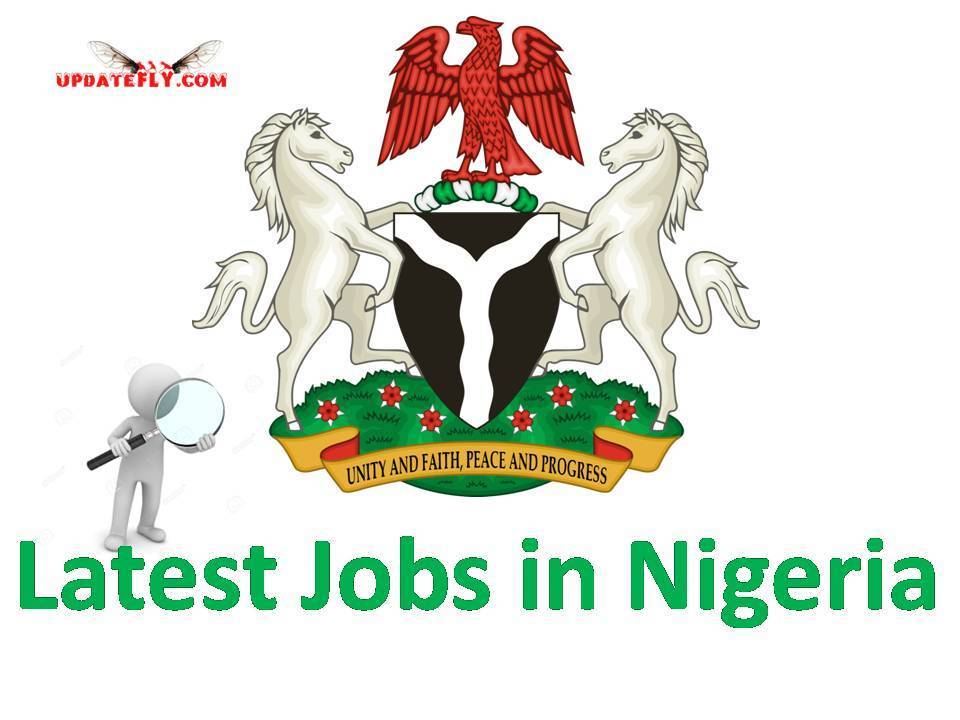 Soldiers deployed to maintain order at Ibadan North Local Government Secretariat Agodi has beaten up applicants who had gone to obtain forms of the Federal Government's 1000 jobs per Local Government in Oyo State.
According to A viral video the soldiers was seen decending heavily on the applicants, mostly women and youths.
The incident reportedly happened Thursday the 20th of August when the crowd got rowdy as everyone tried to gain access into the Secretariat.
The Federal Government had allocated 1000 jobs per each Local Government in the country to check rising unemployment.
It is however dishertening that soldiers who are meant to protect our territorial boundaries are deployed to carry out duties meant for the Police and other Civil law enforcement agencies.
The Federal Government and military authorities should please look into this.