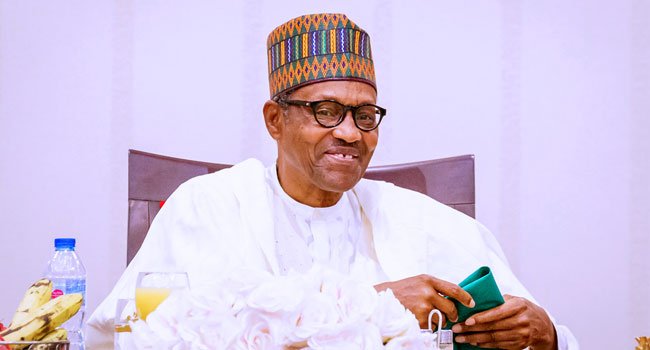 The Governor of Jigawa State, Mr. Mohammadu Badaru Abubakar has praised the president Muhammadu Buhari administration over its 5 years score cards performance.
The governor who believed that the presidency has performed excellently well stated that Nigerians should no longer blame President Muhammadu Buhari 's administration for the current scarcity of the foreign exchange, saying that the problem was traceable to the fact that Nigeria 'is a chronic importer.'
He said this while commending the Minister of Communications and Digital Economy, Dr. Isa Ali Ibrahim Pantami, on the inauguration of 12 digital projects build by the Nigerian Communications Commission (NCC) National Information Technology Development Agency (NITDA) and other agencies under the ministry.
He insisted that Buhari should not be blamed for the hardship in the country and the high cost of food items and other goods in the market, stating that the previous administrations failed to create a buffer for the preservation of naira against dollar, hence the scarcity of dollar in the money market and rising cost of goods.