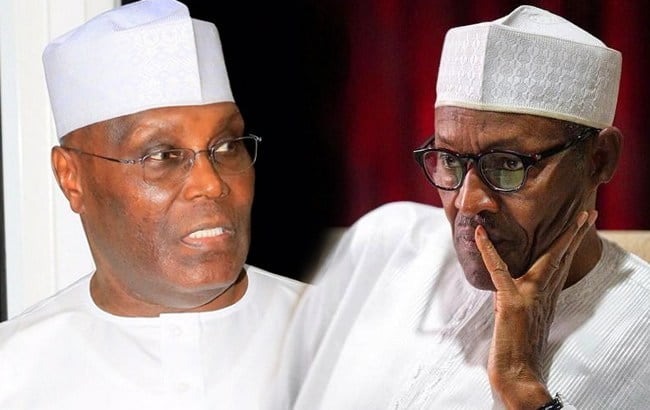 Former vice president, Atiku Abubakar, has asked President Muhammadu Buhari led government and the All Progressives Congress (APC) to apologise to all Nigerians over what he described as reckless borrowing from china
Speaking via a press statement made available to Naija News, Atiku said that two months ago he called the attention of Nigerians on the terms of those loans which the Buhari's administration took which could compromise the future of the country.
Lamenting that some managers of the party and even the government denied the allegations that he raised and also discounted the warning for caution, Atiku said "regrettably, just last week, a cabinet minister confirmed our fears. Now, we all are aware that Nigeria's sovereignty may have been traded for foreign loans and God forbids our inability to service those loans, the lender country would take ownership of choice infrastructure on the Nigerian soil.