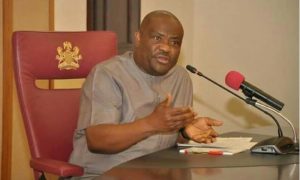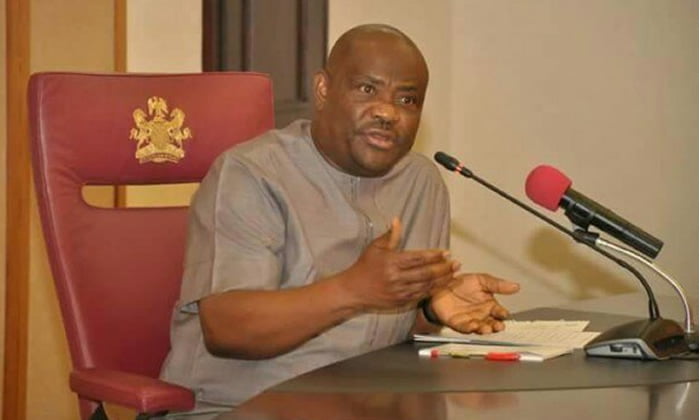 The Rivers State Governor Nyesom Ezenwor Wike has recalled the suspended Chairman and Deputy of Obio-Akpor Local Government Council Hon. Abel Eke and His Deputy. that
Speaking during a state-wide broadcast on Thursday, in Government House, Port Harcourt, Wike revealed that lifting of the suspended Obio-Akpor Chairman and his Deputy became possible following the intervention of well-meaning citizens of the state. Governor Nyesom Wike has also lifted the curfew imposed in parts of Port Harcourt, the state capital.
Here is what he said below
"My Dear Good People of Rivers State, you will recall that three days ago, Government imposed 24 hours curfew from Education Bus stop to Agip Junction, Ikwerre Road and Obiri Ikwerre Junction to Ozuoba, Rumualogu and Choba.
"This became imperative because residents of these areas flagrantly disobeyed the sit-at-home order that was designed to contain the spread of coronavirus.
"As a responsive government, we promised that all directives issued during this period will be reviewed from time to time".