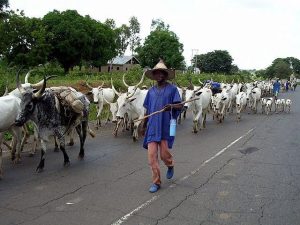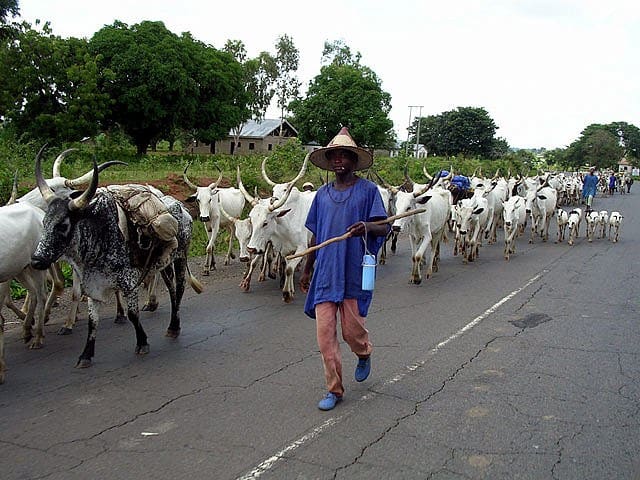 Suspected herdsmen have continued attacks on communities in Bassa LGA of Plateau State, leading to the death of fifteen people in the past two weeks.
Despite the outbreak of Coronavirus in the country, the Irigwe Development Association, IDA, on Friday raised alarm over the renewed attacks on villages.
The association called on the state government to wade into the matter by walking with the military to return security operatives to the region.
IDA in a statement through its President, Hon. Sunday A. Abdu, in Jos, the State Capital.
Abdu said, "While our people have continued to remain indoors and law-abiding in the wake of the national outcry over the virus, the assailant Fulani herdsmen have continued each day within the last two weeks to visit us with mayhem."
"On Wednesday, 1 April, Ancha, one of our troubled communities was visited once more in an attack that left three people dead and various houses razed. On Thursday, 2 April, we woke up to bury six people burnt to death in Hukke from an overnight attack."
The IDA President maintained that "As we prepare this release today, 3 April, the news came in that same Nkyiedongwro suffered another night attack, such that there may be no house left not burnt."
He, however, stated that "The activities of the assailants did not only end on us, as even the security personnel stationed to protect us have tested their venom when two of their comrades were murdered in cold blood."
"The people commiserate with the military over the avoidable loss of its men who paid the supreme price while protecting our lives."
Abdu further stated that the Irigwe chiefdom was worried by the recent withdrawal of men of the special security task force, (Operation Safe Haven) from their domain.
"We, therefore, appeal that the authorities immediately respond to our cry by returning the personnel."
"Also, we want to appeal to the Plateau State Government to consolidate on the peace that the state had enjoyed for a while now, by wading in and talking to the top echelon of the military to do the needful in this regard."
"We are a people of peace and work daily to ensure it is sustained in our domain and the state as a whole," he assured.