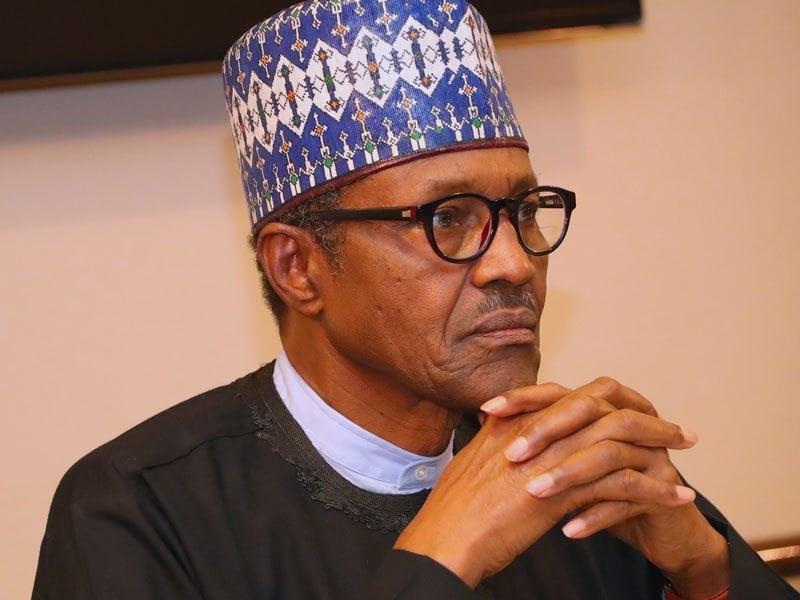 One year after the convener of the #RevolutionNow movement, Omoyele Sowore, led a peaceful protest to call for a better government, Nigerians are set to match again on Wednesday to demand better governance from the President Muhammadu Buhari-led government.
Nigerians are not pleased with the lack of improvement a year after, instead the rights of Nigerians are violated, while unfriendly policies have continued to plunge millions of individuals and households deeper into poverty.
Recall the publisher of Sahara Reporters, Sowore was arrested on August 3, 2019, by the Department of State Services and was kept in detention until December 24, when international communities forced Buhari government to release him after initially disobeying two court orders sanctioning his freedom on bail.
The Federal Government been unable to prove its case of alleged treason against the activist, confined him to Abuja, through a bail condition that also forbids him from speaking to the press in a bid to silence and keep him out of circulation.
However, this will not stop Nigerians from matching again on Wednesday to protect against violation of the human right and increase in the poverty rate in the country.
They will be marching against the rising cases of killings by bandits and other armed groups across different parts of the country, unemployment rate, and other important issues.
The Coalition for Revolution while describing August 5 as a national day of action, in a statement said, "The situation in the country for poor people keeps getting worse. While poverty continues to increase for the many, the rate of stealing of monies that could be used to improve lives and livelihoods keeps accelerating, on a daily basis. Repression follows in tow, to stop questions being asked. And those who actually work, waged workers are underpaid and overworked."
"The masses are fed up. This is the time to rise up and fight to break our chains. On 5 August 2020, Coalition for Revolution will organise a national day of action in commemoration and continuation of its #RevolutionNow campaign."
"Enough is enough. We cannot let this situation continue. We cannot allow a few persons to throw the 99 per cent of the population of the cliff into the abyss of starvation and destruction. We will fight until victory, starting with the national day of action on 5 August."
Ebun-Olu Adegboruwa, SAN, while reacting to the movement said, "In President Buhari's hometown in Katsina, bandits have taken over. We all thought that in the first year of his government, activities of Boko Haram would have been a thing of the past. It is unfortunate to say this government has lost it, and he (Buhari) has not performed up to the expectation of Nigerians in terms of protecting lives and property."